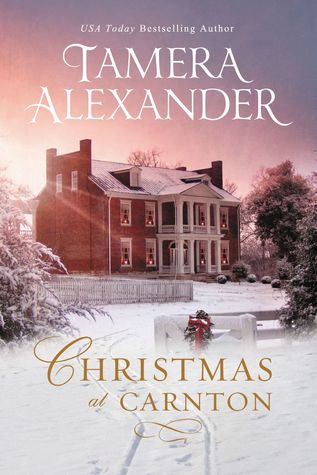 Book Description:
Recently widowed, Aletta Prescott struggles to hold life together for herself and her six-year old son. With the bank threatening to evict them, she discovers an advertisement for the Women's Relief Society auction and applies for a position—only to discover it's been filled. Then a chance meeting with a wounded soldier offers another opportunity-- and friendship. But can Aletta trust this man?

Captain Jake Winston, a revered Confederate sharpshooter, suffered a head wound at the Battle of Chickamauga. When doctors deliver their diagnosis, Jake fears losing not only his greatest skill but his very identity. As he heals, Jake is ordered to assist with a local Women's Relief Society auction. He respectfully objects. Kowtowing to a bunch of "crinolines" isn't his idea of soldiering. But orders are orders, and he soon discovers this group of ladies—one, in particular—is far more than he bargained for.

Set against the backdrop of the real history of Carnton Plantation in Franklin, Tennessee, Christmas at Carnton is a story of hope renewed and faith restored at Christmas.
Book Review:
I don't know how I missed this, but this book is a novella, which if I had realized that at the time of reading I think I would have felt much differently about this book. I mean, come on, look at that cover. It's beautiful and Christmasy. I love Christmas stories, and I have no problem reading them throughout the year. There is nothing better than a Christmas story in July (decorations are a different matter, but stories...those are year round). But because I didn't do my research, the whole time I just felt like the book was rushed and not super developed. Conflict almost happened, and then very quickly it was solved. The romance felt fast to me, especially with her being a widow of about a month. And then the book ended. And then I realized it was a novella, and maybe had I been expecting that I wouldn't have been bothered by the quickness of it all. I mean, novella's have to be quick, right? So honestly I'm not sure how to review it since my perception was skewed from the start. I don't see myself reading it again, but there wasn't anything overly wrong with it...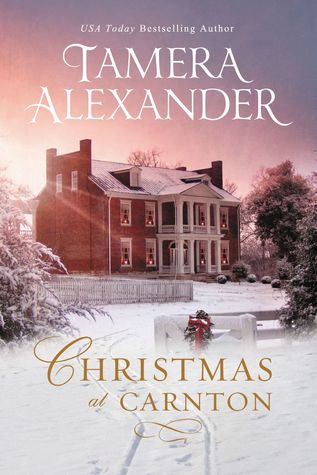 Title: Christmas at Carnton
Author: Tamara Alexander
Publisher: Thomas Nelson
Published: October 2017
ISBN:
0310293243
Source: I received an eCopy from NetGalley in exchange for an honest review.